2022 Vacation Bible School Zoomerang Manitowoc Baptist Church
August 1, 2022 @ 9:15 am

-

August 5, 2022 @ 12:00 pm
G'day, mate! Get ready for the trip of a lifetime as we zoom off to the Land Down Under! Like a boomerang, we are returning kids to what the Bible says about the value of life. We'll discover how precious each and every one of us is to God. From the tiniest to the oldest, each person is made in the image of God, wonderfully designed to know him and to live for him! Out of His great love, God offers us eternal life through faith in His Son, Jesus. Register and grab your sunnies to get ready for fun in the sun at Zoomerang Vacation Bible School August 1-5, 2022!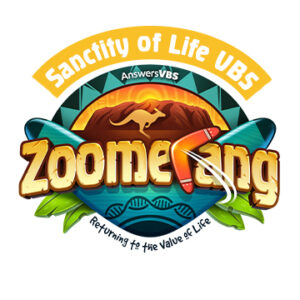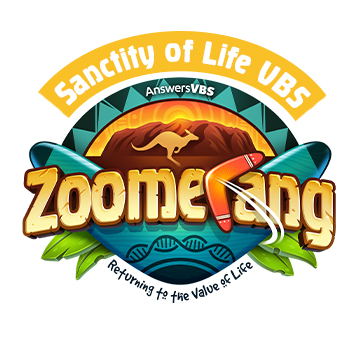 Jesus said: "I am come that they might have life, and that they might have it more abundantly"
Join the adventurous week of Vacation Bible School with activities and events for the whole family at Manitowoc Baptist Church. Learn about the value of each life and how to have eternal life.
Children can enjoy a week of:
Bible Stories, Verses & Songs!
Games!
Skits!
Snacks!
Prizes!
Friday Night Fair!
Zoomerang VBS runs from 9:15am to 12:00pm each day.
or call: 920-652-0119
Learn about our efforts prevent the spread of disease here.
PARENTAL PERMISSION & RELEASE OF LIABILITY
Zoomerang VBS is a Gospel outreach of Manitowoc Baptist Church provided free of charge as a gesture of love for Christ and for area children and adults. As a Christian ministry, we ask that children and other guests attending Zoomerang VBS and other Church events respect the teaching of the Bible, as well as policies and procedures that we believe are conducive to gospel ministry and a positive learning environment.
To ensure a safe environment for children and others, if anyone's conduct becomes disruptive or is threatening or harmful to children or others, we will take reasonable steps to protect them. Among other things, it may be necessary to verbally reprimand or remove a child for a time out, or in some cases, to physically restrain or send the child home or no longer permit him or her to attend.
By Registering for this event, you understand and expressly acknowledge that an inherent risk of exposure to COVID-19 exists in any public place where people are present. In attending the event, you and any guests voluntarily assume all risks related to exposure to COVID-19, and waive, release, and discharge Manitowoc Baptist Church and any of its members or volunteers from any and all liability under any theory, whether in negligence or otherwise, for any illness or injury.
Please provide phone numbers and other contact information as requested on the registration form so that we may reach you in case of emergency or other situation.
By registering, I affirm that I am parent or guardian of the child(ren) named on this form, and I grant permission as stated above for the benefit of my child(ren) and others attending Manitowoc Baptist Church/Zoomerang VBS.