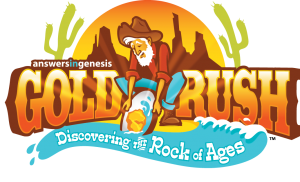 Discover how Jesus can change your life and how He loves and treasures all the children of the world! This exciting week is for children ages 4 through 6th grade. Children will find a wealth of truth from the Bible and fun with:
Bible Stories, Verses & Songs!
Games!
Skits!
Snacks!
Prizes!
Friday Night Fair!
Gold Rush runs from 9:30am to 12:00pm each day.
or call: 920-652-0119
Learn about our efforts prevent the spread of disease here.
Manitowoc Baptist Church, Inc.
712 South 24th Street
Manitowoc, WI 54220